Our Horology experts can evaluate any timepiece accurately, noting the subtle details that distinguish each piece. With thousands of eager collectors, we can pay generously for your watch.
Watch collectors and enthusiasts know that the value of a watch is the sum of many factors. What age is the watch? Is it in working condition? Are the parts all original? What is the current demand for this model?
Our experts have many years of experience in understanding the subtle nuances that each timepiece possesses. Using a vast knowledge base, we can maximize the potential value of your watch, by ensuring that it is properly identified.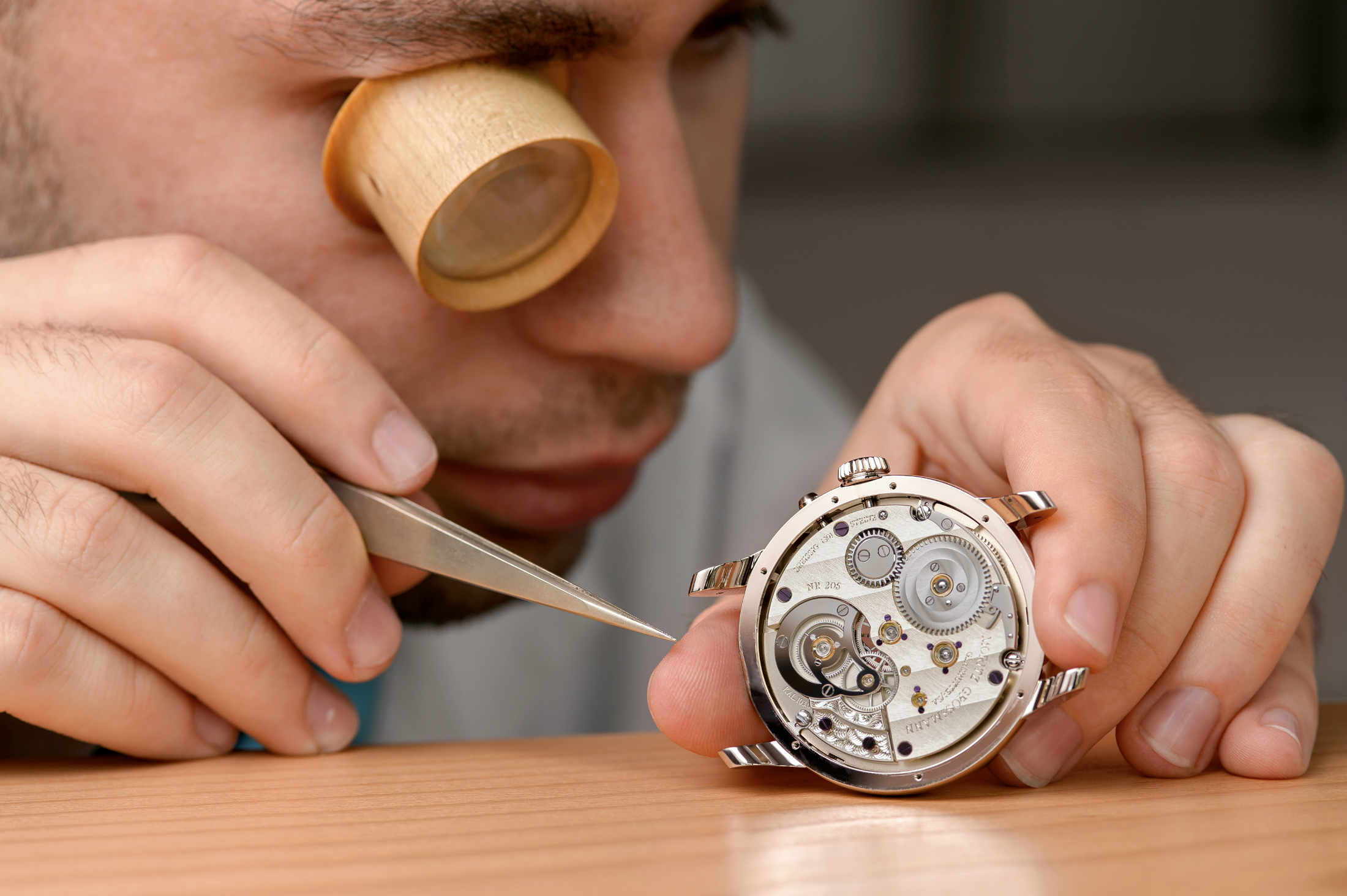 We Also evaluate and purchase All pocket watches. From antique Fusee movements, to ones with expansive complications and railroad grade pocket watches.
Get an offer on your Watch today
Find out what we can pay for your timepiece, with no obligation, and zero hassle, by appointment at one of our events, at the comfort of your home, or by shipping your items insured and free of charge to our office.