Sell Your COINS & BANKNOTES
Our Numismatic experts are exceptionaly knowledgeable in assessing the value of your entire coin collection. With buyers around the world, we can purchase your coins and banknotes at a premium
Sell your coins and paper money at Finley's
We purchase large estate collections and individual coins in any condition and grade. We organize your collection and price everything based on the most up to date book values. Our method is straightforward and fair and allows individuals to learn about the history of their collection and gain a greater understanding of their value.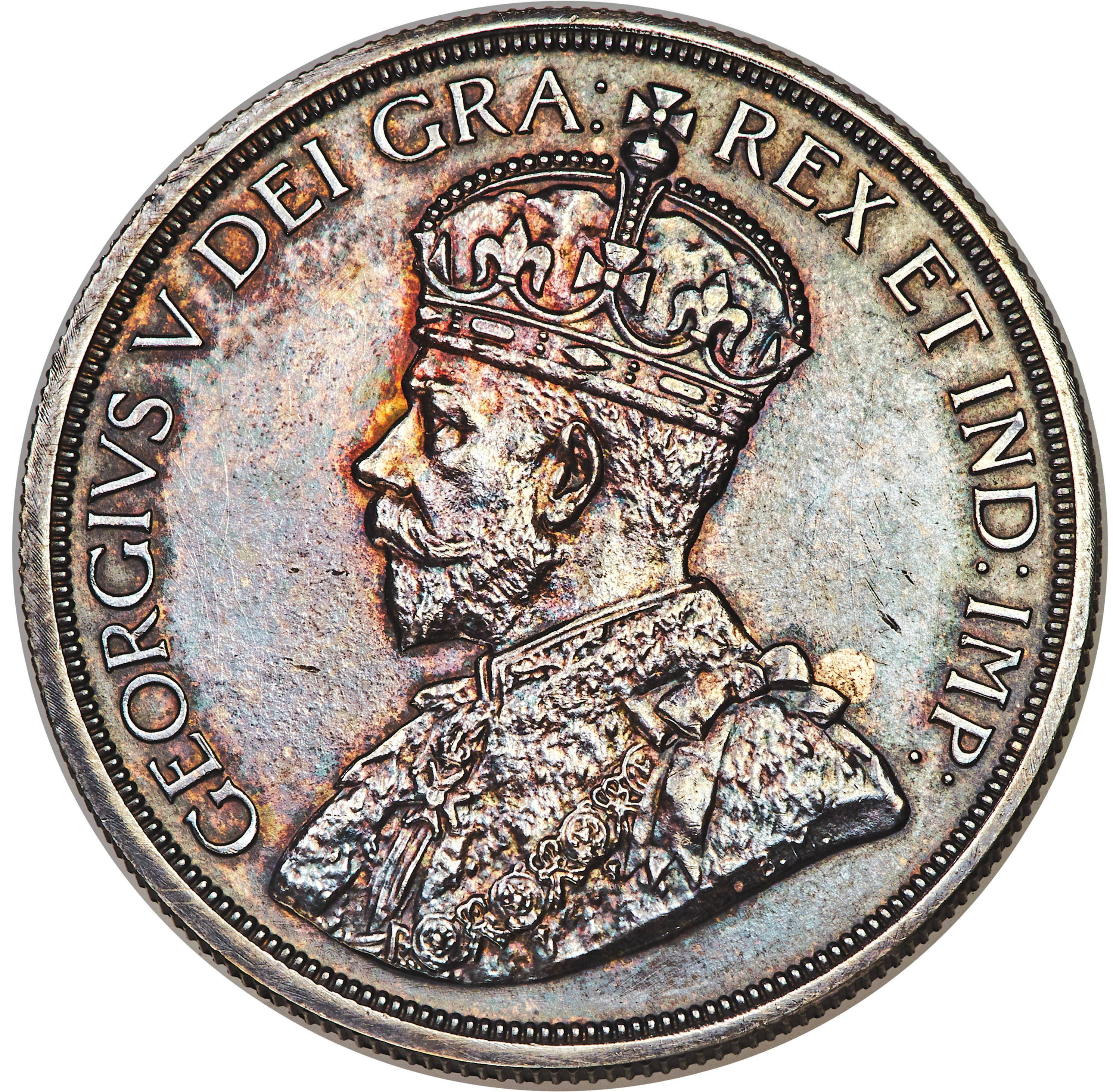 We purchase the following COINS and Paper money:
Pre 1968 Canadian coinage - Our offers are based on current book values. To learn the value of your coins, visit coinsandcanada.com

for a complete list of current retail prices based on condition.

Mint products - We purchase all products from Canadian and world mints. Prices are based on recent auction estimates.

Canadian Paper money - Rare bank notes, errors and misprints, from early 1800's until current dates. Visit coinsandcanada.com for

a complete list of values based on conditions.

US and World Coins - Pre 1965 US Coinage, Pre 1948 UK. Most other European coins prior to 1950's.

Gold and Silver Bullion - Prices are based on current spot prices. To follow market rates, please visit: goldprice.org
Get an offer on your Coins & banknotes today
Find out what we can pay for your collection with no obligation, and zero hassle, by appointment at one of our events, at the comfort of your home, or by shipping your items insured and free of charge to our office.