Our Jewellery Appraisers have years of experience and can evaluate your jewellery for it's highest value, based on the style, condition, brand, market demand, gemstones, and precious metal value of your piece.
receive An EXpert evalution
Everyone has jewellery they no longer wear. What to do with these items and where to sell them may seem like a daunting task, which is why finding an expert that you can trust is so important.
Jewellery is a style driven industry. Some styles are classic and stay around for decades, while some are cyclical and yet others are destined to fade away. As members of the gemologist institute of america (GIA) and certified appraisers, we're here to help figure out what your jewellery is really worth and how to sell it for its maximum value.

Our process is methodical, and we examine each piece carefully for it's various characteristics, and determine the value based on demand and salability of those pieces.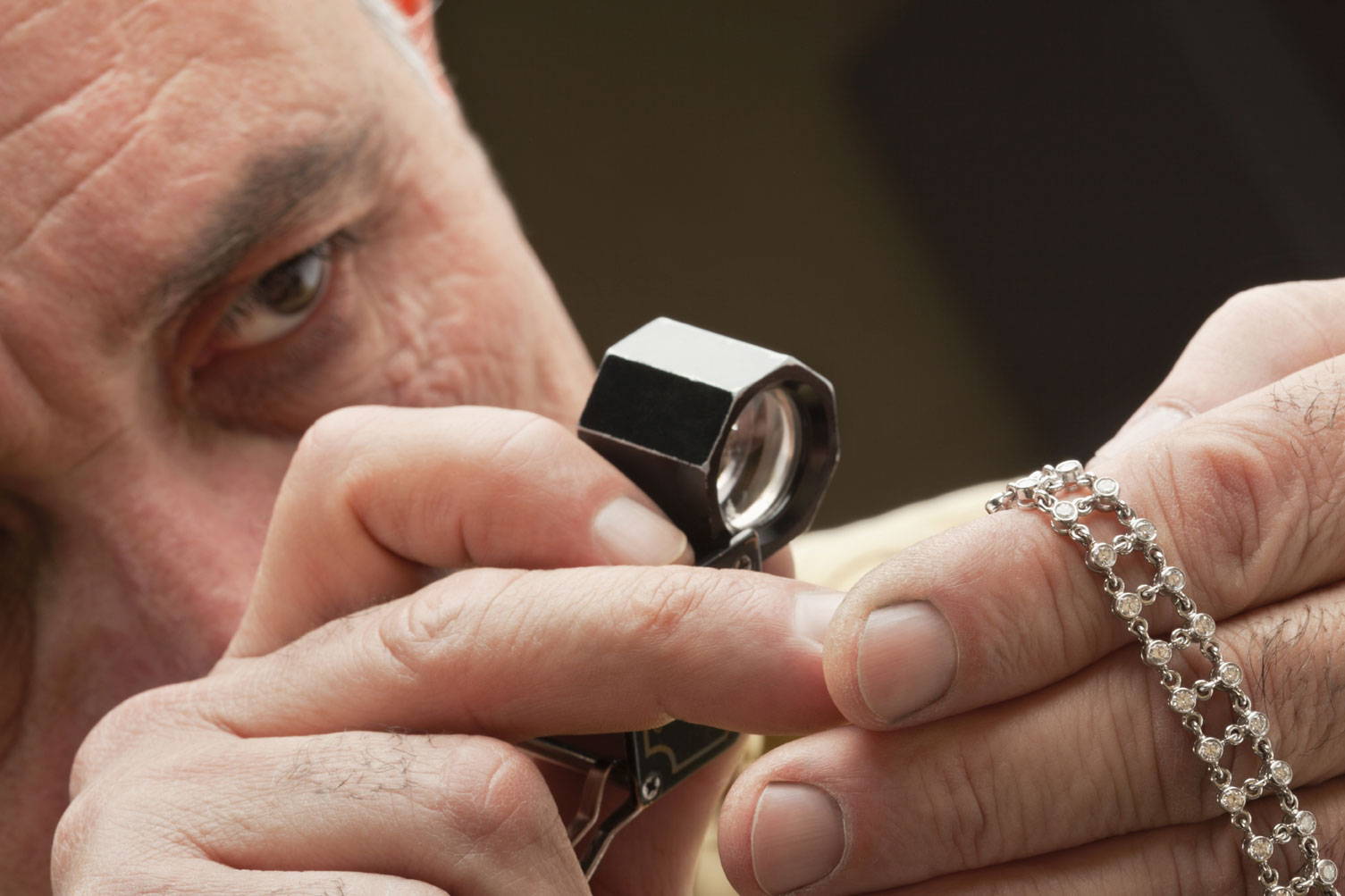 Types of jewellery we Buy
Designer Jewellery
Our jewellery department buys many designer brands, including Mikimoto, Bulgari, PiagetGraff, Buccellati, Van Cleef & Arpels, Cartier, Harry Winston, Dior, David Yurman, Faberge, Chanel, H. Stern, Hermes, and Tiffany.
Antique / Vintage Jewellery
From Georgian and Victorian to Edwardian pieces, antique jewellery is in high demand. Certain vintage jewellery from the art deco, Art Nouveau and mid century periods also command high prices.
Broken or unwanted pieces
Anything that's gold that's not being worn is great to sell or trade for a new piece. At more then $1800 CDN per ounce, a little pile of broken pieces can turn into a big cash day.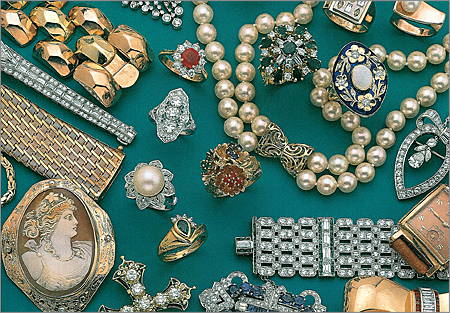 Get an offer on your Jewellery today
Find out what we can pay for your Jewellery, with no obligation, and zero hassle, by appointment at one of our events, at the comfort of your home, or by shipping your items insured and free of charge to our office.