Looking to sell your unwanted watch?
To receive a free evaluation of your watch, turn to the experts at Finley's Estate Jewellery for a no obligation quote.
We've been buying and selling high end watches for over 15 years, and our watchmakers are second to none in their expertise.
Our offers are based on historical sales and real-time market data allowing us to give you the fairest price for your watch.
Watch collectors and enthusiasts know that the value of a watch is the sum of many factors. What age is the watch? Is it in working condition? Are the parts all original? What is the current demand for this model?
Our experts have many years of experience in understanding the subtle nuances that each timepiece possesses. Using a vast knowledge base, we can maximize the potential value of your watch, by ensuring that it is properly identified.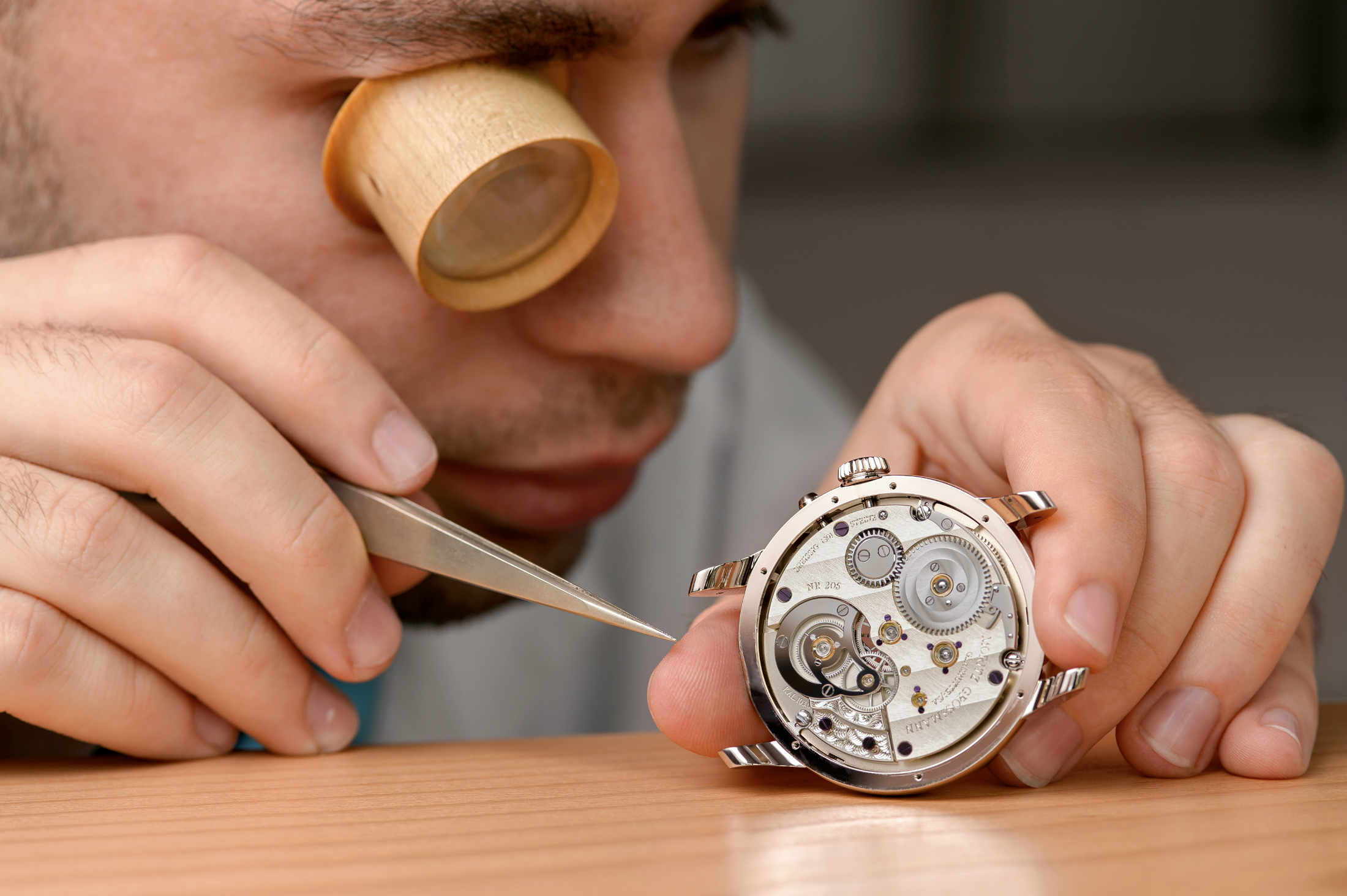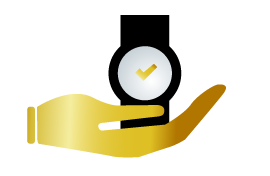 Fill out the form below with details of your watch, or simply give us a call at 1800-535-9809 and speak directly to one of our watch experts. We will provide a written quote within a day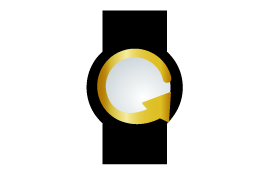 We'll send you a pre-insured FED-EX label. All you need to do is pack your watch and drop it off at any FEDEX location. We can also arrange FEDEX to pick up the package at your home or office.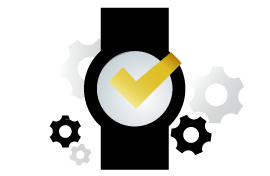 Once the watch arrives to our office, we document the process from start to finish by videotaping the opening of the box and assessing the watch inside and out.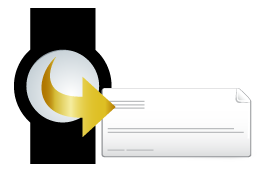 We send out your cheque as soon as we have verified the watch. Cheques are mailed out by FEDEX overnight, so you can receive it as fast as possible.

We Also evaluate and purchase All pocket watches. From antique Fusee movements, to ones with expansive complications and railroad grade pocket watches.
call To speak to a watch expert
Or fill out the form below